Reaching the other side of 50 may signal the beginning of a steep decline for those of us who have been led to believe that the big 5 0 means official old age. Being labeled "over the hill" and closer to "retirement" further reinforces the notion for many that once they have reached half a century it is time to accept the reality that they will never again be what they once were: strong, vital, productive members of society. But advancing age should not be cause to mourn our former youthfulness; with the experience, wisdom and a greater appreciation for life it brings for many, ticking off our fifth decade should instead mark the transition into a new phase of productivity where we can apply the knowledge we have gained to become even better versions of ourselves.

Photo Credits
According to Hugh Hefner, a man who knows a thing or two about fully maximising one's advancing years, age is just a number if you continue to prioritise your health and fitness. The great movie icon Clint Eastwood believes that "As we grow older, we must discipline ourselves to continue expanding, broadening, learning, keeping our minds active and open."
Rather than viewing our fifth decade as the beginning of the end, as so many do, we must celebrate it as a time of freedom, where we can extend ourselves on many levels and challenge conventional notions of older age. Because our expectations shape our outcomes, whatever we strongly believe will likely come to be; by assuming older age to be a period of weakness and fragility we programme ourselves to become progressively weaker and more fragile. However, by staying mentally and physically sharp and by rejecting negative stereotypes associated with aging we can lower, and in some instances reverse, the biological markers of age, the accumulation of physical and mental wear and tear which for many may result in serious illness, or even death by the sixth or seventh decade. Though chronologically we will all continue to age, we can work harder to become more adept in certain areas.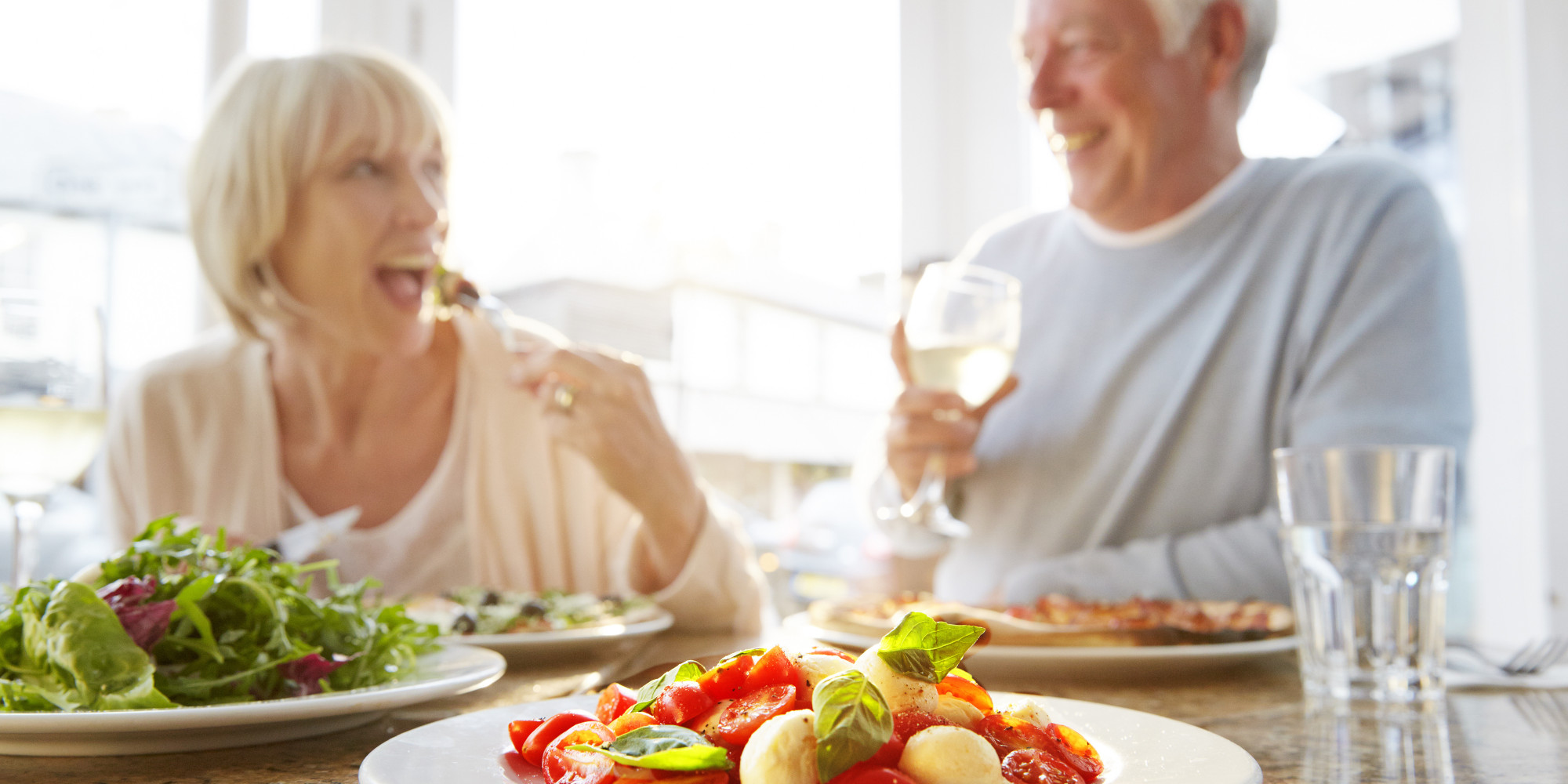 Photo Credits
Through proper nutrition, taking the right supplements, regular exercise (even a 30-minute walk on your home treadmill will do!), a positive mental attitude, optimal rest and recovery, and an ever growing list of hobbies and interests, we may deny the ravages of time to stay at the top of our game when many others have chosen to leave the arena. To stay young and enjoy our golden years we may also follow the lead of the aforementioned Mr. Hefner (who extends himself in more ways than one) and maintain an active sex life, an excellent way to ensure we remain hormonally healthy and physically active.
To make 50 a milestone worthy of celebration we must work harder than ever to retain the key personal qualities that have provided many a pleasant memory. Each new victory, however large or small (a new personal best in the gym, for example, or an additional kg of fat lost), provides further incentive to pursue a life of success, no matter how old we are. Further, by adopting a winning mindset and through continuing to pursue success we defy father time by boosting our testosterone levels. A super hormone integral for ensuring strength, vitality and youthfulness, testosterone is the very stuff of life with studies showing that by winning we increase its supply, which, in turn, may lead to further opportunities to succeed and an increased likelihood of further success (the so-called winner effect).

Photo Credits
To stay young into our senior years and beyond we would do well to set daily challenges and to foster an appetite for success. Indeed, regular goal setting will inspire and enable us to stretch our capabilities, to continue kicking ass well into old age. After all, having targets to reach means we have a reason to live an active, meaningful life well into our later years.
This article is written by David Robson in conjunction with Gym and Fitness. David Robson is a New Zealand-based professional freelance writer, personal trainer, sports coach, and book author. As President and founder of the New Zealand Wheelchair Body Building Federation and founder and managing director of Fit Futures Charitable Trust (organizations set up to provide personal training and sporting options for people with physical disabilities), David considers his most important work to be the mentoring and training of people with physical disabilities.